Models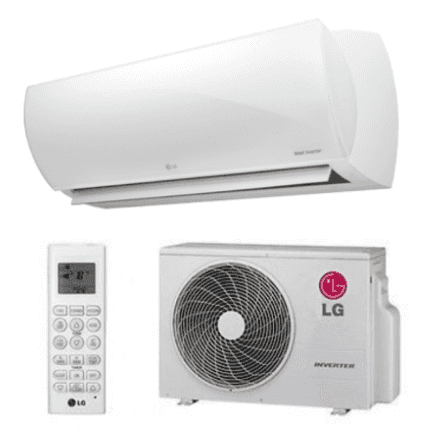 LG PRESTIGE
Highly energy efficient ductless heat pump.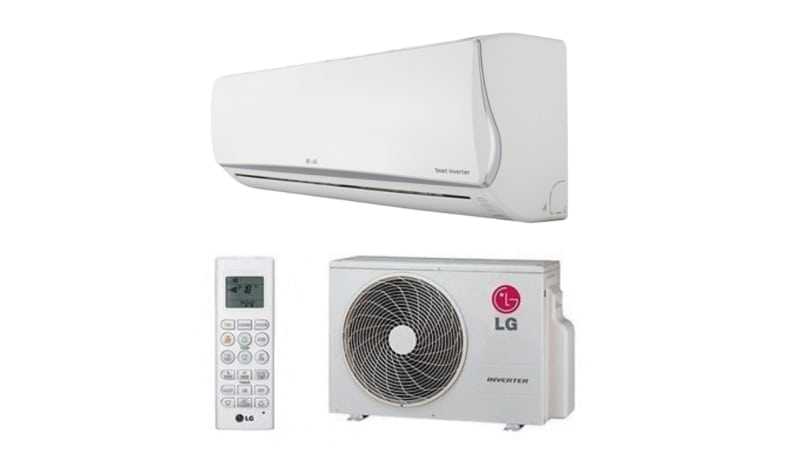 LG GLOSS WHITE
LG Gloss White provides powerful, efficient heating and cooling, many with Energy Star ratings.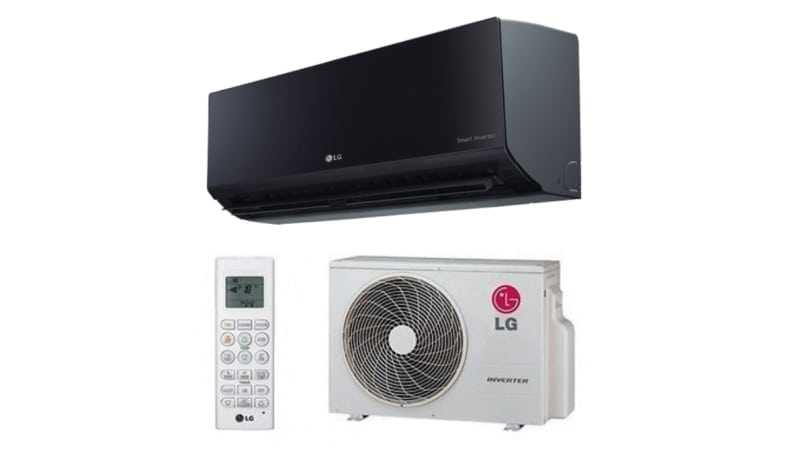 LG MIRROR
Experience true individual comfort. LG MIRROR is the perfect solution to a variety of installation challenges.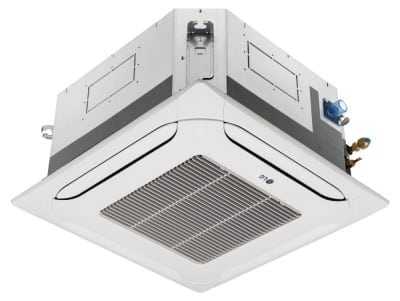 LG CEILING CASSETTE
LG ceiling cassette air conditioners make it easy to keep your business cool – no matter what the temperature outside may be.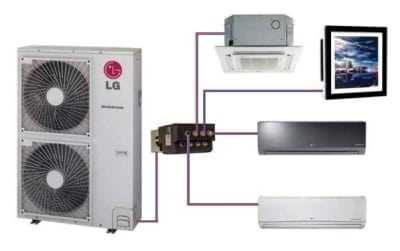 LG MULTI F
LG Multi F units support up to 4 indoor units for maximum design flexibility.
Ductless Heat Pump Benefits


Affordable
Reduce Heating Cost by up to 50%

Comfort
Provide Heating, AC, Dehumidification and Air Filtration


Flexibility
Great complement for existing Heating Systems


ECO-Friendly
Reduce the Global CO2 Emissions​
LG Ductless Heat Pump
THE MOST RECOGNIZED HEAT PUMP
LG is a world leader in ductless products and offer what no other company can provide; Best return on investment, aesthetically pleasing, environmentally friendly and dependable ductless mini-split systems.
EFFICIENCY
LG offers some of the most energy efficient ductless mini-split and some of the quietest. With built in features such as Jet Cool, 4-Way Swing and Power Heating your LG heat pump will provide your home with a comfortable environment year round.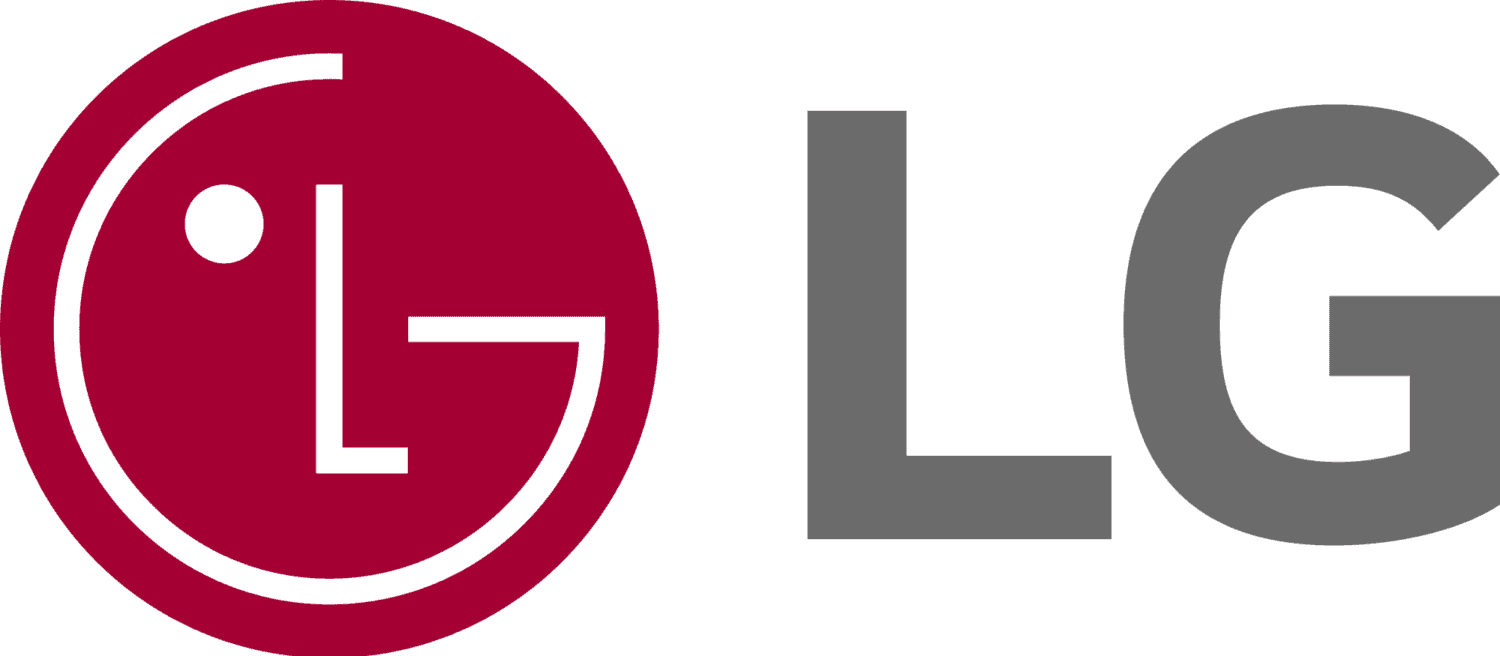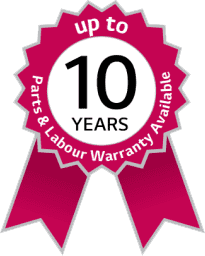 Andmar Eco-Energy
We provide green solutions and outstanding comfort to homeowners.
EXPERTISE
Specialization at the residential field
QUALITY
Use the best materials, workmanship and qualified professionals for your home
SATISFACTION
Provide flexibility & work in a collaborative effort to ensure the project completion
DEDICATION
Spark a keen interest for green energy, prosperity and comfort in every home
Payment Options
Check out our payment options
CASH
Payment Methods
E-Transfer, Cheque, Credit Card
Payment
Initial Payment Only
No Early Payment Penalties
NA
Qualified And Experienced Installation
Book FREE estimate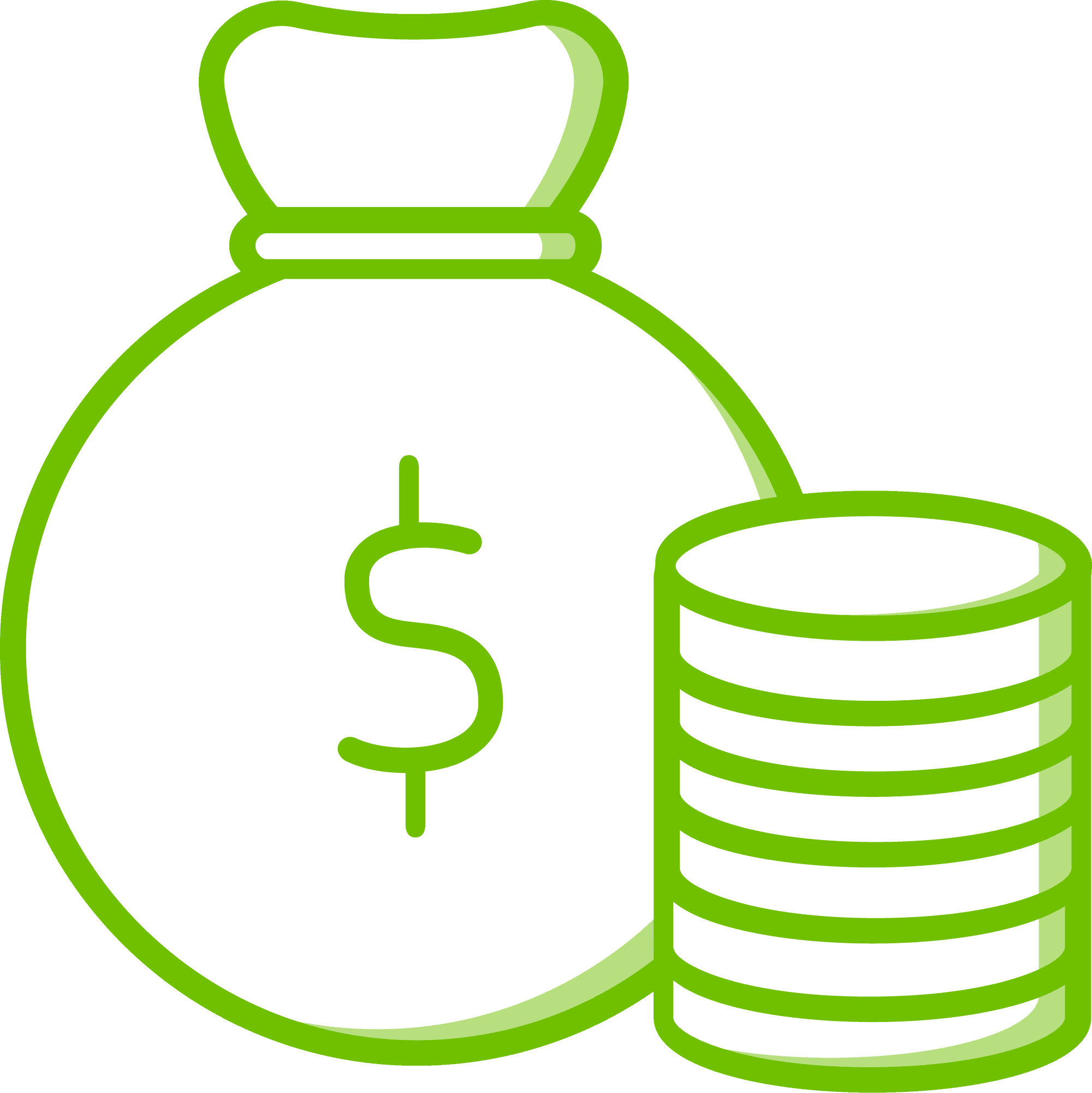 FINANCING*
Payment Methods
Direct Debit
Payment
As low as $12/Week
No Early Payment Penalties
Qualified And Experienced Installation
*Subject to Credit Approval
Book FREE estimate